The Evolution of the Front Row Film
Fresh off the success of the Southwest Gun Buy Back that took place in September 2013 and was hosted by His Branches, the coalition of organizations and individuals that sponsored the event decided there was a real need for a preventive tool to address the issue of gun violence in Rochester. Thus, the idea for a film was born.
Many in the group had seen Voices of Violence: Your Chance at Change. This work had been filmed and produced by RCTV's Joshua Bloodworth for the Kessler Trauma Center, designed for use in their emergency room with victims of violence as a preventive tool to further violence. Because they were seeking a similar tone, members of the group contacted RCTV to discuss collaboration on the work they wanted to produce.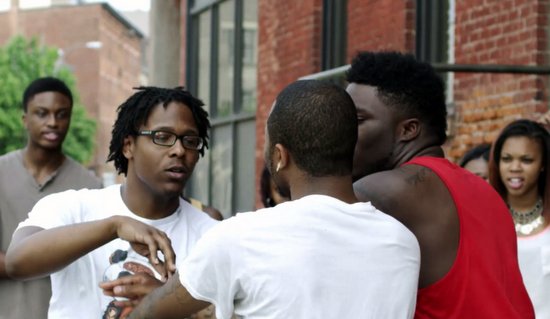 The ad hoc, grass roots committee that came together to share ideas, insights, contacts and/or  underwriting assistance included the Rochester Police Department, educators in the Rochester School District, His Branches, Pathways to Peace, Camp Good Days and Special Times, and several churches and neighborhood associations, as well as committed individuals.
The group decided to use a concept called "The Front Row," that Mike Brooks of Pathways to Peace uses to talk to at-risk youth. As a result, the film was christened with that name, and the group became known as the Front Row Coalition.
One thousand copies of the DVD have been produced and will be distributed to educators, rec centers and anyplace where youth are at risk and could be positively affected by the film's positive messaging. The piece is designed to be screened in small groups, followed by guided discussion.  The film and discussion guide will also be available for free download at RocFrontRow, following the film's official premiere at 5:30 PM on April 20th at the School of the Arts, located at 45 Prince Street in Rochester.  The screening is free and open to the public.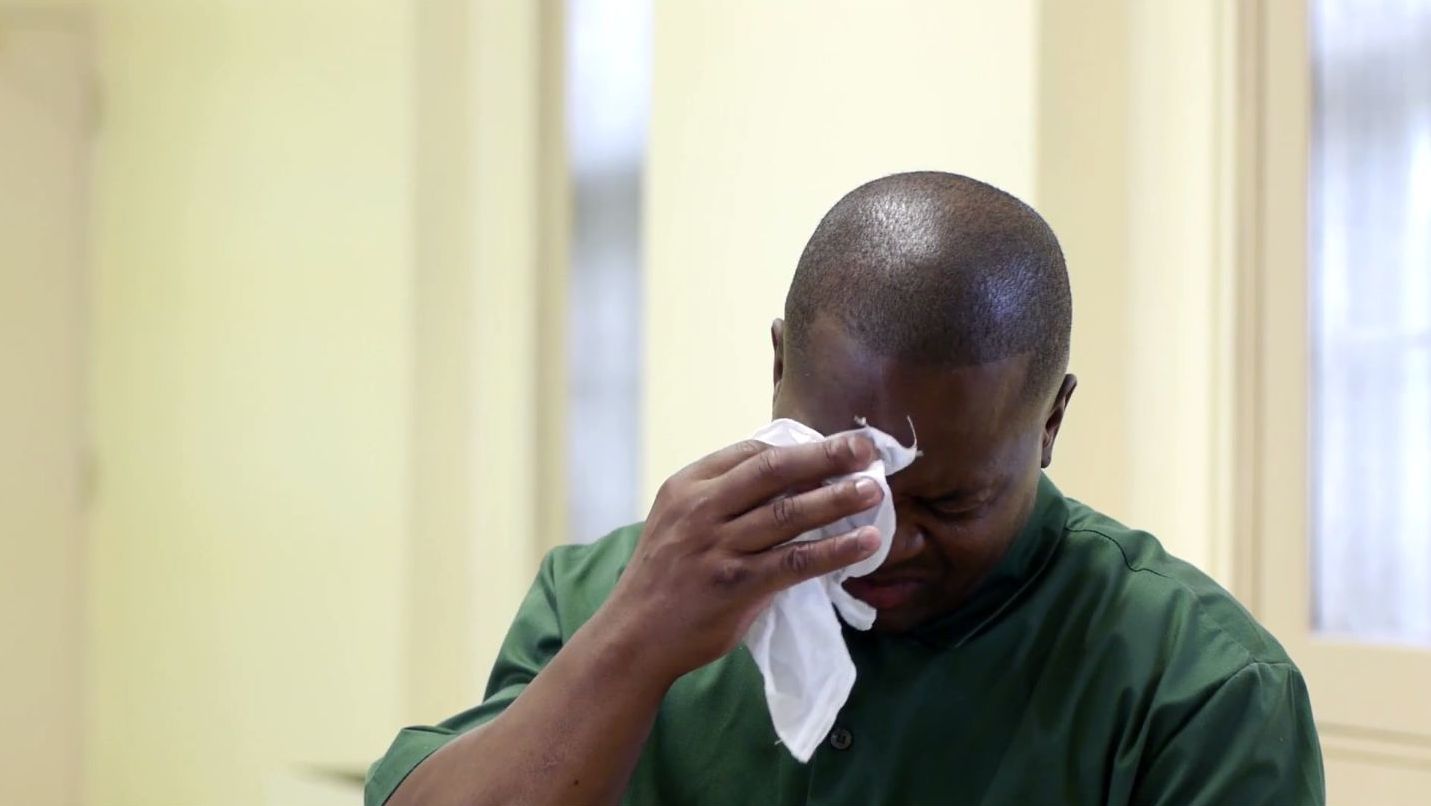 If you or someone you know is involved in a role that strongly influences youth, please let them know about the film and invite them to the screening!
P.S. For those unable to go to the Official Premiere, the film will also be shown at RCTV's OUTPUT Festival on April 14 that starts at 7 PM.
by Carol White Llewellyn, Rochester Community TV