Looking for someone to talk with?
Baden Street Settlement House, Dr. Geo. Simmons Counseling and Support Center 325-8130
Catholic Family Center, Counseling Program 546-3617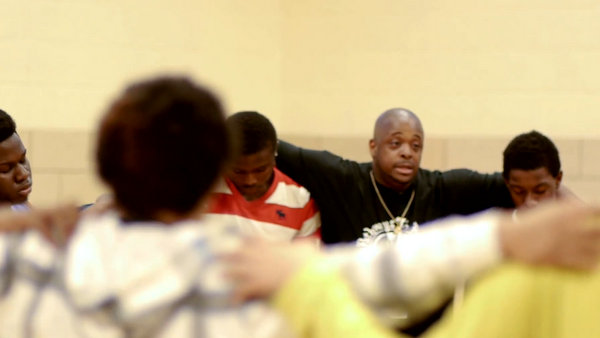 Pathways to Peace Support Group, 200 West Avenue 14611 428-6339
Urban League of Rochester, Family and Children Services Division 325-6530
Have a problem with drugs or alcohol?
Action for a Better Community New Directions 325-5226 x3200
Baden Street Settlement 325-8130 x3200
Catholic Family Center Restart Substance Abuse Services 546-3046
Conifer Counseling Services 442-8422
Delphi Drug and Alcohol Council 467-2230
DePaul NCADD Program 719-3483
Huther Doyle 325-5100
John Norris Treatment Center 461-0410
Rochester Mental Health and Addiction Center 922-2500
St. Joseph's Villa of Rochester 865-1550
Strong Recovery 275-7545
Unity Chemical Dependency 723-7723
Westfall Associates 473-1500
Note:

All resources and phone numbers are in Rochester, NY, Area Code 585. If you live outside the Greater Rochester area, please don't give up – there are some wonderful people right nearby you – all you have to do is look around.