Want something to get involved in?
Action for a Better Community 325-5116
Boy Scouts of America 244-4210
Community Place of Greater Rochester 288-0021
4-H Cornell Cooperative Extension 461-1000
Girl Scouts of Genesee Valley 292-5160
Junior Achievement of Rochester 327-7400
Montgomery Neighborhood Center 436-3090
Puerto Rican Youth Development 232-1670
South West Neighborhood Association, The Bridge 436-8201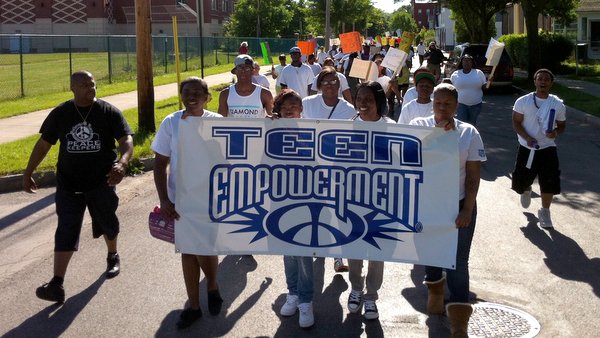 Teen Empowerment, 392 Genesee Street 697-3453
Red Cross Youth Services 241-4264
Open to a church that welcomes youth?
Aenon Baptist Church, 175 Genesee Street 436-0990
Ark of Jesus, 506 Jay Street 262-6420
Baber AME Church, 550 Meigs Street 461-1395
Bethel Christian Fellowship, 321 East Avenue 232-1136
Church of Love Faith Center, 700 Exchange Street 454-3270
Faith, Hope & Charity Worship Center, 44 Columbia Avenue 328-6591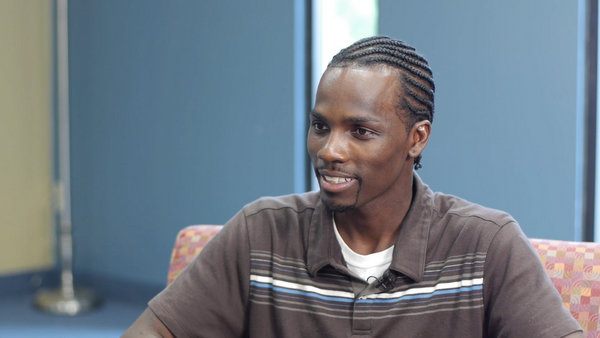 Joy Community Church, 890 N. Goodman Street 288-0030
Mt. Olivet Baptist Church, 141 Adams Street 232-6742
New Life Fellowship, 330 Wellington Avenue 436-0085
Don't see your group or church listed here? Just
contact us
!
Note:

All resources and phone numbers are in Rochester, NY, Area Code 585. If you live outside the Greater Rochester area, please don't give up – there are some wonderful people right nearby you – all you have to do is look around.